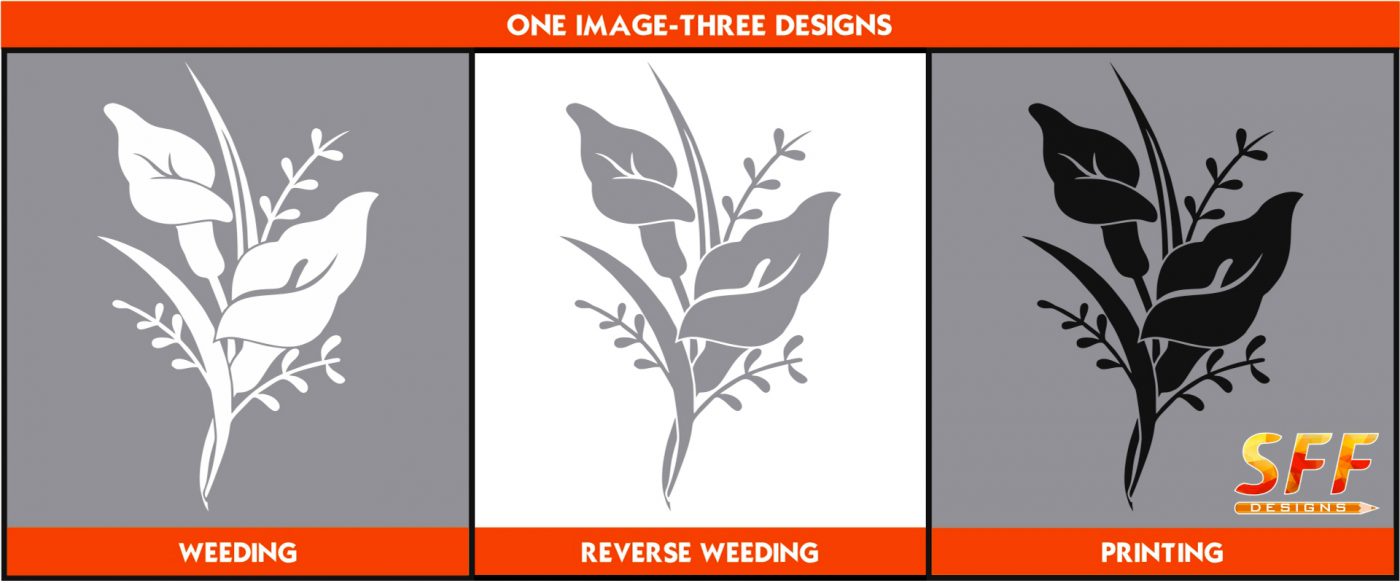 Printing
Kindly note our printers print in the following format:
Solvent Printers – C-M-Y-K
UV Printers – C-M-Y-K-LC-LM-Cl-W
The difference between RGB colours and CMYK Colours for printing – RGB colours are used mostly by web designers and in digital screens. These colours work of light and are great if you have a dark screen. CMYK is the universal standard in the print industry. Below is an example of the colour difference between CMYK and RGB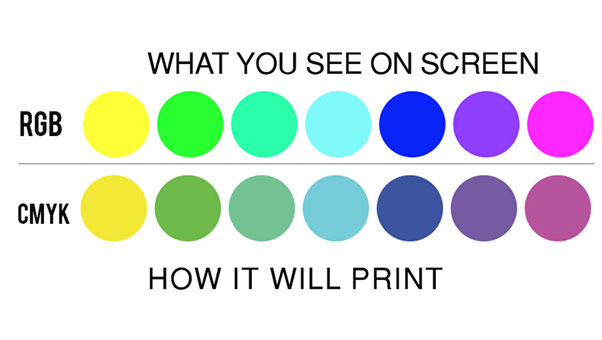 Vinyl Cutting or Plotting
This is the process where we use a computer-controlled blade to cut the desired shapes, patterns and lettering on your chosen signage material.
Weeding
Weeding vinyl is the process of removing the unwanted vinyl from your cut design. You can think of it like weeding a garden: you carefully dig up all the little pieces that aren't supposed to be there, without destroying any of your beautiful flowers.
Masking
Once your vinyl design has been weeded, it is almost impossible to fit your design onto your surface keeping the spacing consistent throughout. This is especially difficult for more intricate designs. To aid in fitment, an additional layer of stencil masking paper ("Masking tape") is used. This is less tacky that a normal vinyl
Hot and Cold Lamination
An additional service to help in the protection, preservation and enhancement of your printed signage material. A clear layer of vinyl is applied to your printed graphic which does not affect the actual image.
High Resolution Image Purchase
Printing Large images requires good quality images that will not pixelate. Make use of our shutterstock account to ensure that you offer your client only the best quality artwork.