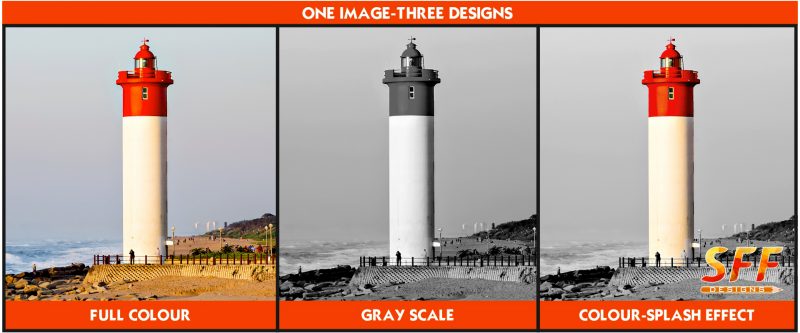 Our product range is vast and we can easily adapt products and tailor them specifically to your requirements. Our experienced team will guide you through the process. To assist us in the process all you need to do is follow these easy steps:
Step 1 – Choose a design
Simply find a design that you like and click request Order Now. You will be prompted to fill in some information and choose the type of service you need.
Step 2 – Let us work our magic
We give you a quote, confirm all the information supplied and walk you through expected timelines
Step 3 – You get to approve it
When we set up your artwork, we send you a proof via email for you to approve. You have the chance to make sure that everything is perfect. So, don't worry, it's not in production till you love it
Step 4 – We produce and send off to you
Once you confirm the order, we will start the production process. This does take time (anywhere between 2 – 5 working days depending on the requirement) Add in another 3-4 working days for courier and you are looking at a lead time of 7 – 10 working days, from the time production starts.  Always advise your customers up front that there is a minimum of 2 weeks production time before you can do the installation.  This will safeguard you should we experience any delays.
We will always be a phone call or email away should you have any questions about the process.
Please note: Few Surfaces are truly vertical. To avoid this, unless otherwise stated, All artwork will be printed with a 10mm – 30 mm bleed (over-sized) all the way around unless requested otherwise. All that is left for you to do is trim of the excess during installation. (Bleed size is determined with the type of Application)
Disclaimer: We will do our best to turn around your order as quickly as possible ensuring that you have an easy installation. We do need to stress that patience is required when dealing with design work. There is a lot that goes on behind the scenes to ensure that your order comes out perfectly